Social Solutions Impact Summit is next week in beautiful Austin, Texas! Industry leaders and users will be coming together to share knowledge and learn how to create a bigger impact, but everyone approaches conferences differently. Learn more about the kinds of attendees you'll meet — and figure out which one you are!
The Networker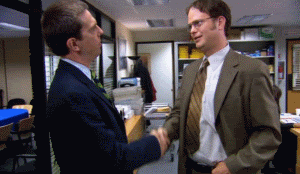 Outside of user groups, Impact Summit is the best place to meet fellow Apricot and ETO users! The Networker's aim is to meet as many attendees as possible, and to create lasting bonds with them — you never know when those connections could lead to something bigger. Expect the Networker to be giving out business cards and making real-time LinkedIn connections.
The Academic
The Academic came here to learn — they're ready to absorb information like a sponge. Don't be surprised if you see them trying to sit in on as many sessions as possible, or asking your thoughts on the way out. They came here to learn to better themselves so that they can find better ways to do more for their communities. Expect to see the Academic fighting for the best seat in every session.
The Collector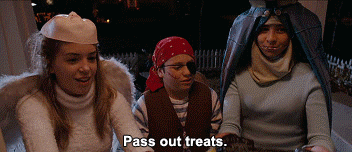 The Collector comes to Summit for many reasons, and one of those is most definitely the stuff! If you're looking for some cool freebies as a reminder of your time at the conference, the best person to ask is the Collector. Expect them to be walking around with tote bags, and talking to as many people as possible to see if they can get a cool new pen out of it.
The Speaker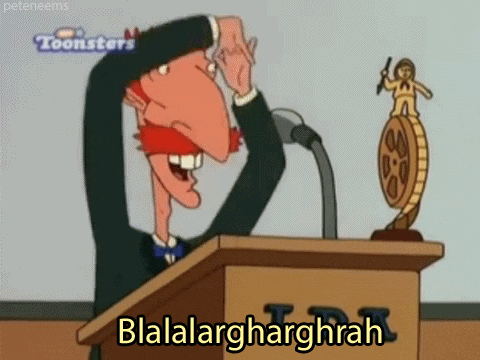 Those who brave the stage to share their knowledge are a special kind of person. The Speaker has arrived with a mission, and that mission involves putting together a slideshow for all to see. Expect to see them standing outside sessions, reviewing their notes and practicing what they're going to say as an opener.
The Telephone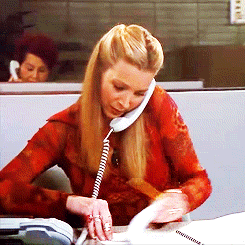 The Telephone is here to absorb information, just like The Academic. The difference is that not only are they there to learn for themselves, but also for the rest of their team. And probably the world too, judging by their twitter. As the representative, they take thorough notes to take what they've learned back to their organization. Expect to see them on their phone between sessions, tweeting vigorously and reporting back.
So, which type will you be at Impact Summit? There's no wrong way to attend a conference, and Social Solutions Impact Summit is no exception! Maybe you're not one of these types, but a mix of a few different ones, and that's alright. No matter what kind of attendee you are, we're excited to welcome you to Austin and learn together with you. Be sure to check your email for the link to download the conference app and post your type!